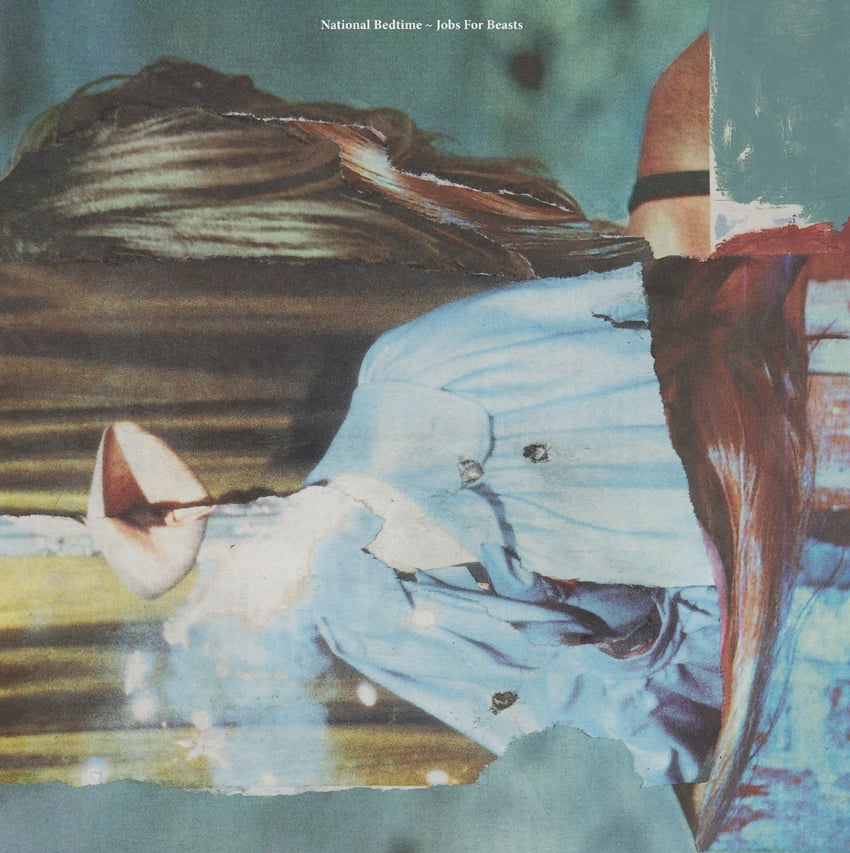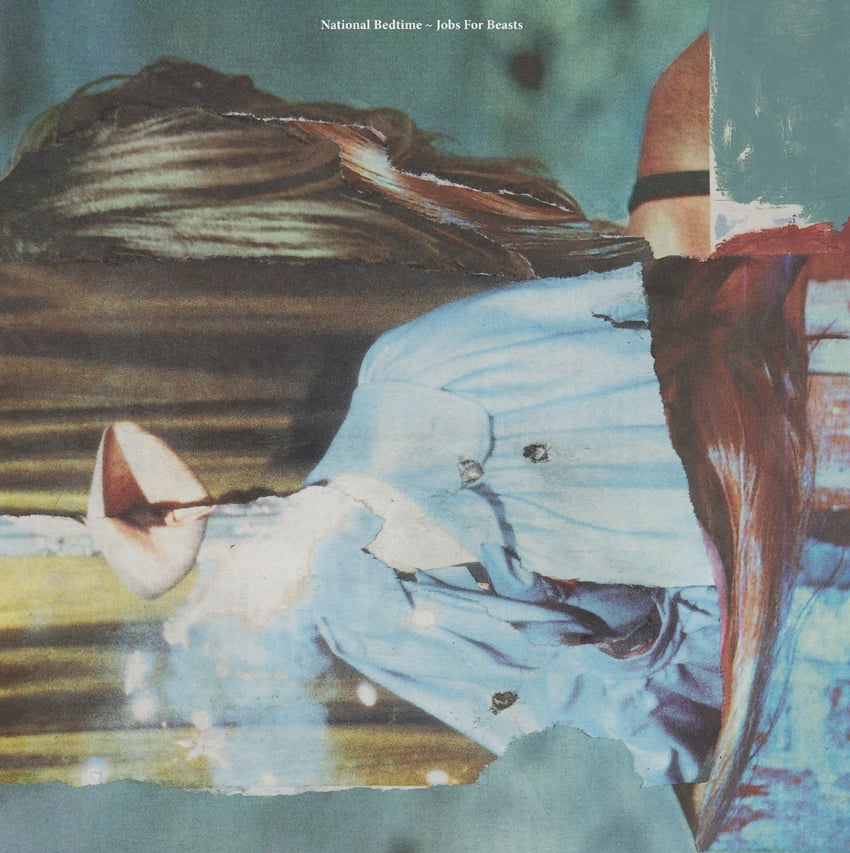 National Bedtime "jobs for Beasts" LP
£10.00
ON SALE!!
"There's a certain quality here, cultured, sad, approachable, faintly kitsch - that seems to be a currency of Glasgow. Not sure why that should be, but National Bedtime are enormously likeable"
Clive Bell, The Wire. (jan 2014)
National Bedtime is the latest and most personal vision from acclaimed Glasgow-based artist Tony Swain and friends. The album contains ten instrumental tracks with Swain's guitar playing as the constant. What varies are the settings and guests, which swing from country to lounge to jazz and further, into new hybrid forms featuring turntables, electronics and lush brass and string sections.